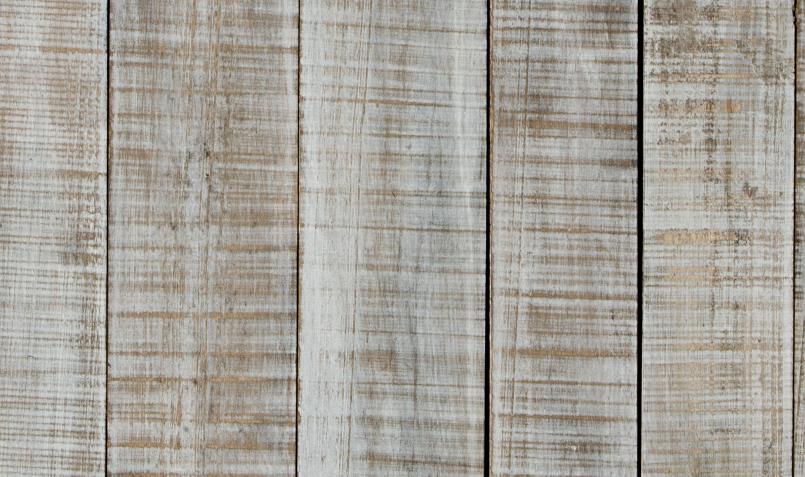 Teresa and Owen Hodge share a love

for the hunt of "treasures"

Together, they created Little White Farmhouse, LLC, to share their passions and create a blend of finds and handiwork to bring you ... vintage treasures the way you love them!

Sometimes just cleaned and repaired or even repurposed, these prized "treasures" spark imaginations, memories and even conversations ... But, above all else, bring a sense of FUN!!!

Always on the hunt for new finds and inspirations, you can find their latest imaginings on our website or pop on down to

The Landmark Antiques

28221 Marguerite Parkway, Mission Viejo, CA 92692

Little White Farmhouse, LLC